About / FAQs
What is this?
This Water Body Explorer is a demonstration for potential improvements to the main CDE, or as a hub for finding projects. Successful features may be adopted by the CDE proper, while others may be out of scope for the CDE and be developed as a stand-alone platform. This demo does not intend to duplicate or replace existing platforms, only to supplement or improve upon them.
Who made this?
Jumping Rivers in collaboration with the Environment Agency and The Water Hub, an ERDF funded project.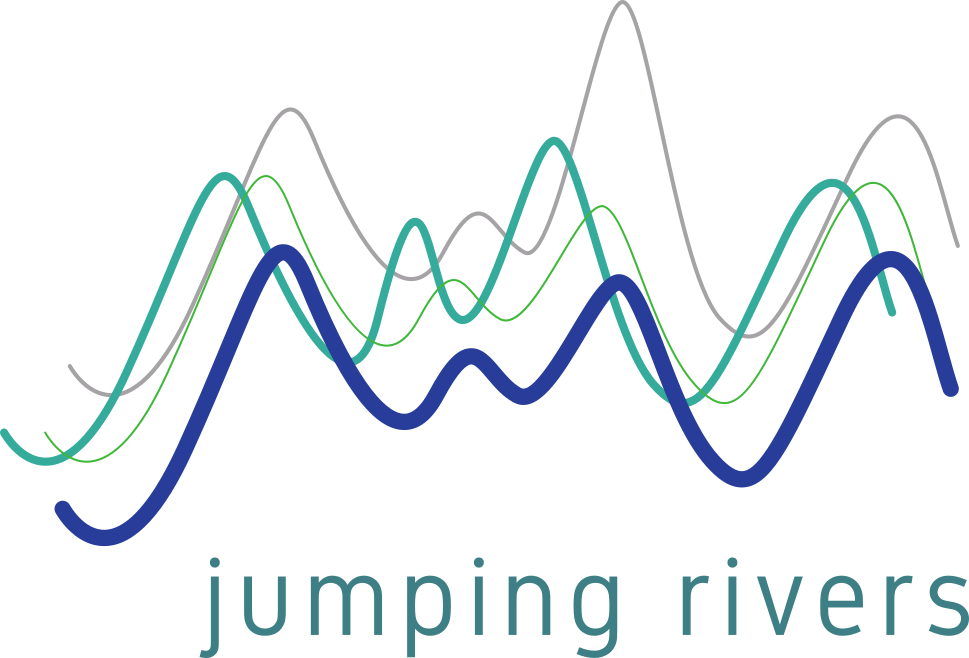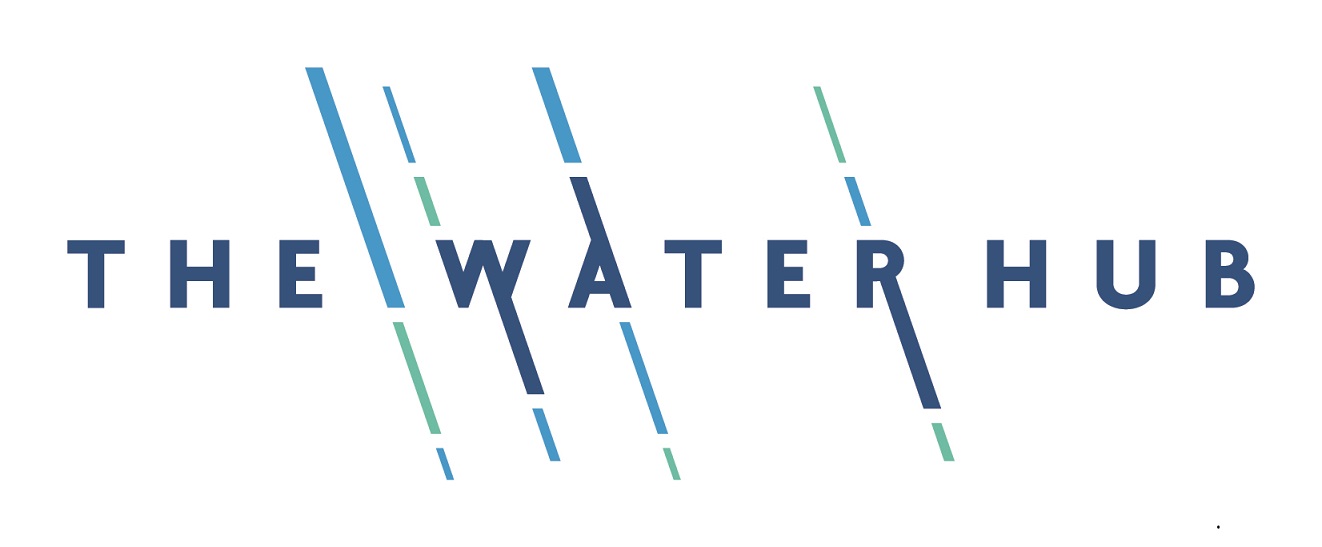 Who is maintaining this?
Development of the application shown here is complete for now. We will respond to queries over the next several months. We may fix a few bugs or clarify some text. Many of the data sources have required manual processing to enable clean presentation here. If you find any of the features useful we would love to know about it so that we can investigate developing some automation and providing future updates.
Why is the initial load on the slow side?
Right now, all the data is loaded up front so that whilst using it, the app is responsive. This enables us (and you!) to maximise available features. In the future, we might look to optimise production to load only what's needed at the time.
How do I select multiple areas?
You can select as many catchment areas as you like, simply go back to the "Select catchment area" tab, and click on the areas that you wish to select.
I clicked the wrong area, how do I reset?
Don't panic! There is a "Clear all" button on the Overview tab.
How can I select just one particular water body.
You can select just one water body by searching on the overview page and clicking "Add".
What measures are available to preview?
We are displaying the latest overall status of each water body. There are many other statuses in the raw data, these can be viewed on the EA's Catchment Data Explorer for individual water bodies. We provide a link to each EA CDE page from the water body overview page.
How do I use other boundary layers?
If it's data you're after, the EA's Catchment Data Downloader allows you to use any geojson file to filter available data sets.
Our map includes both CaBA Partnerships and Rivers Trusts already to demonstrate the flexibility of selecting water bodies by custom shapes. To include more boundaries we need good quality shape files, and then we must process the data to determine overall status and contained water bodies/projects. If you have a set of boundaries that you think people may find useful, let us know.
How do I add more projects?
We would love to include everyone's environmental/water related projects. To place projects on a map we need a database with at minimum a name, URL, and location. The location may be a single point or a whole catchment. There are currently several platforms hosting such data. Which one are you using? Get in touch!
I have another question.
Please, get in touch and send us an e-mail.